View some of the common services we provide
We provide primary care services including management of chronic conditions such as hypertension, diabetes, elevated cholesterol and hypothyroidism. We also offer routine bloodwork screening as well as pap smears and well woman exams.
Yearly physical exams
Pre-operative physicals
Routine cancer screening
Well child care
Immunizations
Well woman exams
Cervical cancer screening
Pap smears
Breast cancer screening
EKG
Pregnancy test
Tuberculosis test
Urinalysis
Urine culture
Flu test
Strep screen
Mono test
H. Pylori
Breast Cancer Screening
Allergies
Asthma
Chronic obstructive pulmonary
disease (C O P D)
Diabetes
Heartburn
Congestive heart failure
Heart arrhythmias
Elevated blood pressure
Elevated cholesterol
Thyroid disorders
Colds and coughs
Simple lacerations
Abscess drainage
Pink-eye
Eye disorders
Fevers
Headaches
Joint pain
Urinary tract infections
STIs
Sore throats
Rashes
Hypertension
Diabetes
Elevated cholesterol
Hypothyroidism
Depression
Anxiety
Smoking
Weight loss
You will never again be left alone in a room
to wait for the doctor.
A C C E P T E D    I N S U R A N C E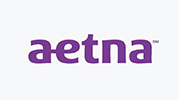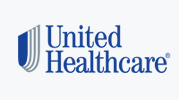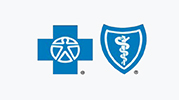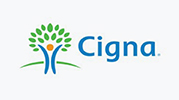 Self-pay prices are $110 per visit. Please bear in mind multiple problems may require multiple visits for effective treatment.